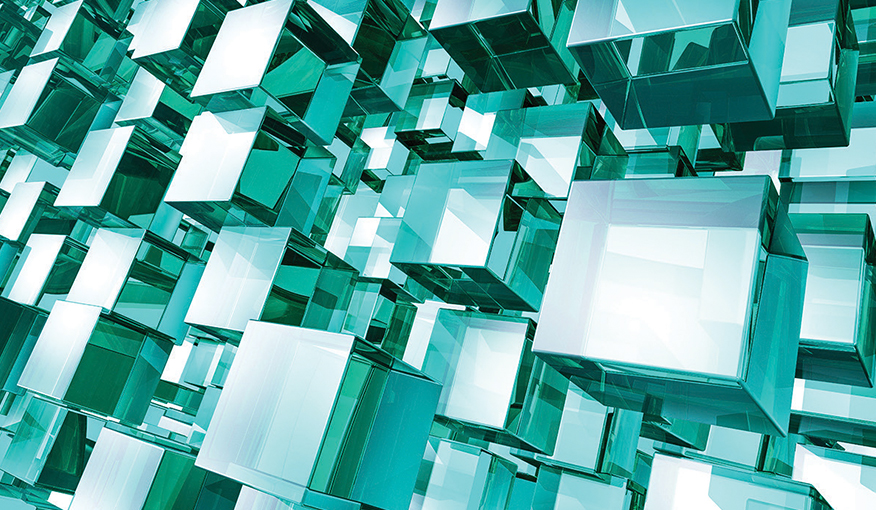 An innovative, product-based investment platform that integrates unique strategies with the ETF structure, seeking consistent long-term returns and risk mitigation.
Before investing you should carefully consider the Fund's investment objectives, risks, charges and expenses. This and other information is in the prospectus, a copy of which may be obtained by clicking here for OCIO, here for OPER and here for PIFI. Please read the prospectus carefully before you invest.

Investing involves risk, including the possible loss of principal. Shares of any ETF are bought and sold at market price (not NAV) and may trade at a discount or premium to NAV. Shares are not individually redeemable from the Fund and may be only be acquired or redeemed from the fund in creation units. Brokerage commissions will reduce returns. Additional risks include, but are not limited to investments in debt securities including high yield and mortgage and asset backed securities, foreign and emerging markets securities, REITs, MLPs, small-and mid-cap securities, and investment in other ETFs. The fund invests in other investment companies and bears its proportionate share of fees and expenses of other investment companies. Please refer to the prospectus for additional risks of investing in the fund.

The ClearShares OCIO, OPER and PIFI ETF's are distributed by Quasar Distributors, LLC. ClearShares LLC. is an independently owned and operated investment advisor.